Biographies (Board of Directors)
First Solutions board of directors have an impressive background of entrepreneurship, communications, and professional experience.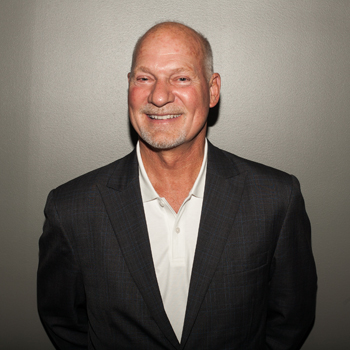 Joe Shelton
Actively involved in First Solutions since inception
Veteran businessman and entrepreneur
30 years of experience in the telecom, tower, real estate and finance industries
President/Owner of the White Cloud Companies - Harris northwest regional center of excellence
9 years at Motorola
BS in Business and Applied Science from University of Idaho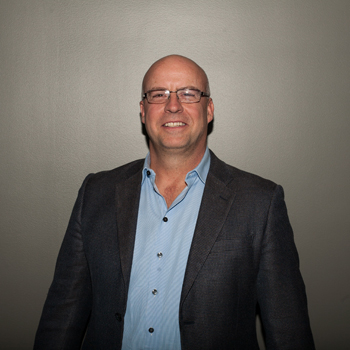 Mark Wright
Actively involved in First Solutions since inception
Accomplished orthopedic surgeon in Twin Falls - Youngest chief-of-surgery, chief of staff, and vice chief of staff at a 180-bed acute care facility
MD from Medical College of Wisconsin
BS from Weber State in Zoology and a minor in chemistry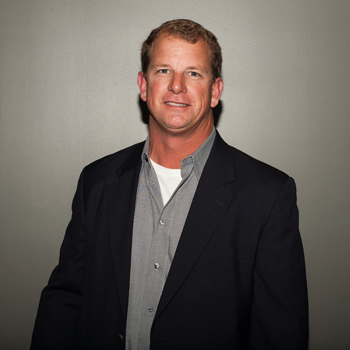 Mike Aardema
Involved in the Dairy Industry for over 35 years
Owner of Oak Valley Dairy, Oak Valley Organics, and Oak Valley Trucking
Very involved in the community and a member to several local organizations (LIA, Young Presidents Organization, the United Dairymen of Idaho, The Dairy Club)
Attended University of Idaho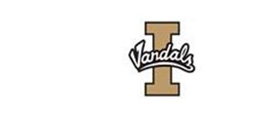 Biographies (Management Team)
First Solutions has a strong management team with blue chip communications experience.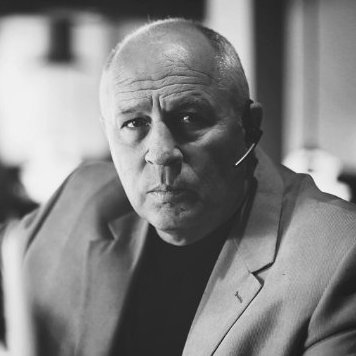 Ed Crowston
Business professional with 35 years of experience in communications, telecommunications, and real estate
Founded CCLS Inc., a professional services company that supported the communications and fiber industry - CCLS was acquired by MasTec (MTZ) - CCLS was acquired by MasTec (MTZ)
Active on several advisory boards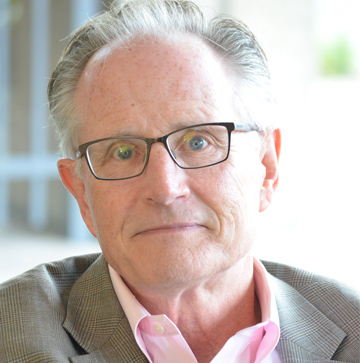 Kit Eldredge
Business professional with over 30 years of sales, management, marketing, and business development experience in the wireless technology industry
Founded Real Time Data, the leading provider of wireless fixed point monitoring services - Sold RTD in 2001
Founded Virtual Alliance Corp., a business start-up incubator
Served as northwest area manager for Harris for 10 years
Began career at Motorola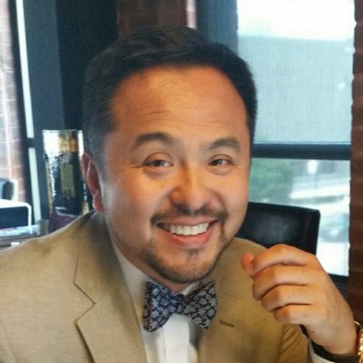 Mike Lee
Business professional with over 15 years of experience in the telecommunications industry, specifically FTTH and middle mile
Owner of Telecoms Research in Denver, providing research services with detailed assessments of key telecom industry issues
Corporate Director at DISH Network
Executive manager at Time Warner Cable
BS in Biomedical and Electrical Engineering from John Hopkins University

WE ARE HIRING!
We look to secure top employment talent with complementing skill sets, proven experience and a good fit with the team culture.
Contact Us Now